Advertising on the Move with a Vehicle Wrap!
Whether it is a vehicle wrap, car wrap or truck wrap it is a major and essential element of a business marketing plan.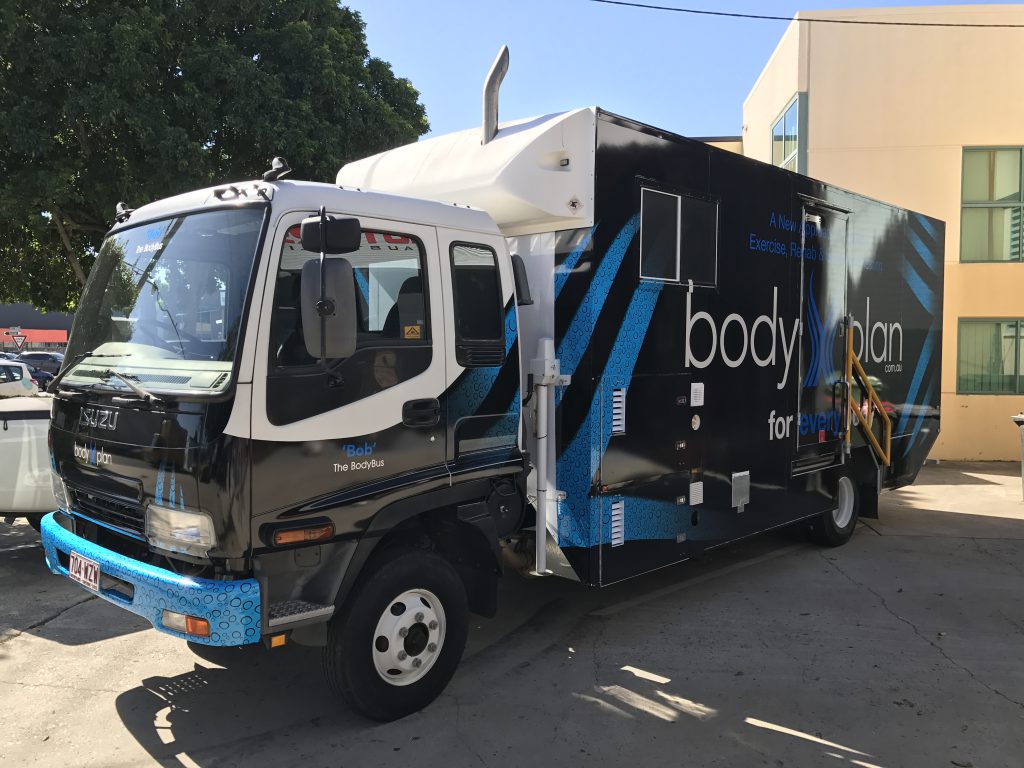 Keep it Simple, Colourful and Bold.  Be creative but don't clutter the space. Use the Less is more principle with vehicle wraps.  Read our helpful hints on some important elements to consider and incorporate in your next car wrap.
Here are some points to consider when you are designing your vinyl wrap:
Consider the vehicles Body Lines  Size up the vehicle, photograph and measure hood, sides, bumper, doors and consider body breaks, door handles and extreme curves to design your vehicle wrap.
Consider Vehicle Dimensions and Custom features in the design.  To enhance design and composition consider vehicle dimensions.  Ensure your designer knows about any customised features which aren't standard to the vehicle model and make.  The design will have to be modified to accommodate that specialised bumper!
Don't use small text.  There is a limited time a message can be viewed on a passing vehicle.  This isn't print advertising!
Don't give too much information.  K.I.S.S Keep the message simple as it will be seen travelling at 60 km+.  Company name and phone number are enough.  A web site might appear in an area, such as the back of the car, where it could be viewed by a car following your vehicle or stopped at a set of traffic lights.
Don't run text from the side of the car over the bonnet.  This can cause a conflict between the image on-screen and the actual result.  It is difficult to have text meet and labour intensive.  It can be done of course but the overall visual impact is lost when viewing the image at multiple angles.
Be bold, use colour and stand out on the roads.  You want to make a statement and attract attention.
Vehicle damage affects the final results.  Any dents or hail damage need attention before applying a car wrap.  These flaws are only highlighted with a vehicle wrap and effect the overall finish.
Always use a professional designer and installer. A professional designer creates a design within your budget.  A design spilling over onto multiple panels creates a more labour hungry installation however clever design creates the same impact whilst being mindful of a clients budget.  They have the creative ability to modify designs to suit different vehicles in your fleet.
Contact Benga Designs  07 3352 6972